Email us at: momdanceusa@aol.com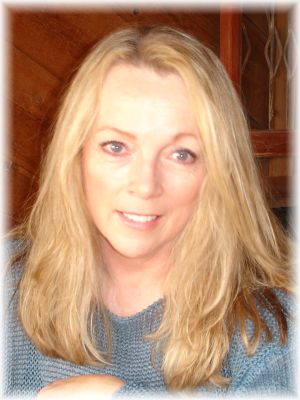 Susan English - Studio Owner, Director, and Master Teacher

Susan has owned and directed Methods of Movement since its conception in 1972. Her nurturing teaching methods and extensive dance knowledge has allowed the once small studio to foster into a regionally-renowned successful dance program for all ages. Susan has built the dance program at Methods of Movement around a curriculum that builds a solid technical foundation in her students and emphasizes the classical and fine arts dance represents. Susan's credits include being an internationally recognized dance adjudicator, specialized choreography and instruction to studios and teams nation-wide, directing the Miss Dance Idaho pageant, creating several award-winning performing and competition dance teams, and producing the choreography and original concepts for numerous Bowl Game halftime shows. Susan also designs and produces many of the studio's original costumes and shows.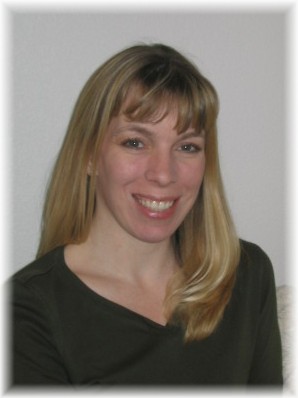 Mindy English-Rooney - Assistant Studio Director, Company Instructor & Director, Teacher

Literally growing up her mom's dance studio made it easy for Mindy to fall in love with the world of dance. Mindy has extensive experience with most areas of dance and specializes in teaching children's classes and costuming. As a dancer, Mindy competed nationally from coast to coast both with teams and as a soloist, and she competed internationally in Tokyo, Japan, as part of Miss Dance USA. As a teacher, Mindy has worked with several studios in both Idaho and New York. During her seven years in New York, Mindy also ran her own children's dance program through the South Shore "Y" in Oceanside, NY. Now back at home with Methods of Movement, Mindy loves teaching the Bella Company classes, doing special project choreography, costumes and music. Mindy has recently started her own business specializing in embroidery and hand-dyed clothing and costumes.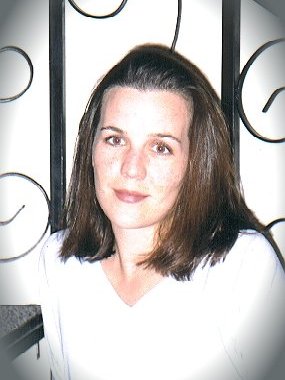 Ambre English-Freer - Studio Manager, Assistant Director, Teacher

Ambre has grown up at Methods of Movement, gradually moving from the role of student to teacher, and finally to director and manager of classes, curriculum, and studio affairs. Ambre studied dance for several years in Los Angeles, Santa Monica, and Malibu, CA during college and also nearby in Boise. She also choreographed for musical theatre productions while attending Pepperdine University. Ambre has a degree in Elementary and Early Childhood Education. She teaches ballet, jazz, and lyrical classes, and co-directs the studio's performing and competition Company.

Our student teachers take a minimum of four weekly dance classes and have studied with Methods of Movement master teachers for several years prior to assistant teaching. Our student teachers apprentice with master teachers for a minimum of two years in various dance styles and age groups in order to learn the curriculum expectations and teaching styles expected of Methods of Movement teachers. All student teachers and assistants are continually monitored and trained.


Master Perez is director and master teacher of the studio's TaeKwonDo classes. He has a 5th degree black belt in TaeKwonDo karate.